Ages and Skill Levels
Have You Ever Experienced the Sensation That Hitting It Pure Can Bring?
Let our professionals teach you how to consistently hit it pure, greatly enhance your enjoyment of the game and allow you to experience one of the true joys in life-the pure golf shot!
The Fox Hollow teaching staff offers a wide variety of lesson plans to fit your comfort level and to help you get your game where you want it to be. Whether you're a beginner, a novice, or an established player, we all need help from the professionals to bring us to the next level. Be it a private lesson, group lesson, clinic, or even a 9 or 18-hole playing lesson, the staff at Fox Hollow is available to help you with your game every day of the week!
Private Lessons
One-on-one instruction allows you the opportunity to maximize your time and build a solid, student-teacher relationship with your instructor. Utilizing video instruction will accelerate the learning process and enhance your feedback. PGA accredited instructors are available for 30 or 60-minute sessions. No matter where you are in your game, no matter what your handicap, our instructors can and will help you get better!
Group Clinics
All Sorts of Clinics for All Types of Shots What Do You Want To Work On Today?
Fox Hollow will be conducting group clinics for a variety of groups and skill levels. We will have clinics for men, women, juniors, and beginners.
We'll also conduct specialty clinics focusing on the swing, iron and wood play, driving, fairway shots, short game, bunker play, and putting. Call the pro shop for more information: 727-376-6333 ext 1.
Click here for upcoming Golf Clinics and Leagues.
Click here for Junior Golf information.
Playing Lessons
How well do you manage your game?
Playing lessons offer the student a unique and revealing glimpse into his or her own golf game. How many times does a bad decision cost you a stroke or even two? Playing lessons can teach you about the thought process that goes into really improving your score. Get feedback and guidance from tee to green to find out how the pros really do think their way around the course.
Meet Our Instructors
Our Golf Instructors at Fox Hollow Golf Club offers instructional excellence whether you are a beginner new to the game or an advanced player!
We offer a wide range of instruction from private lessons, groups, and clinics.
Ongoing clinics offered with LPGA Professional Suzie Fisher.
For information on golf instruction rates and schedules contact the individual instructor for more information on the type of instructions that meets your needs.
Suzie Fisher, LPGA
Director of Instruction
Teaching Professional – Private Lessons, Group, and Clinics.
Ongoing clinics offered – Ladies, Men's and Jr's
Beginners, Intermediate to Advanced.
All Ages and Skill Levels.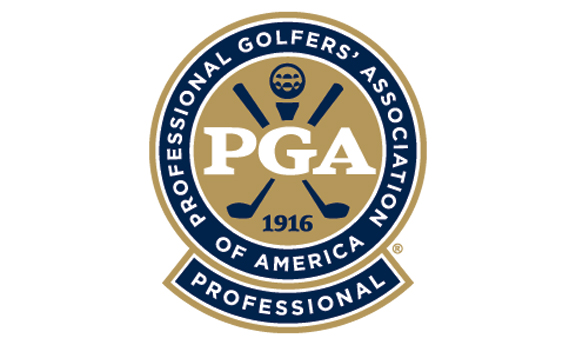 Frank Reynolds
PGA Teaching Professional
813-376-4793.
freynol2@tampabay.rr.com
PGA Life Member and Former PGA Teacher of the Year.
Teaching Professional – Private Lessons for Intermediate to Advanced.
Ages: Adult
Scott Cummings
Fox Hollow Golf Club Assistant
727-376-6333
Scummings@foxhollowgolfclub.com
Instruction – Private Lessons
Beginners, Intermediate to Advanced.
All Ages and Skill Levels.